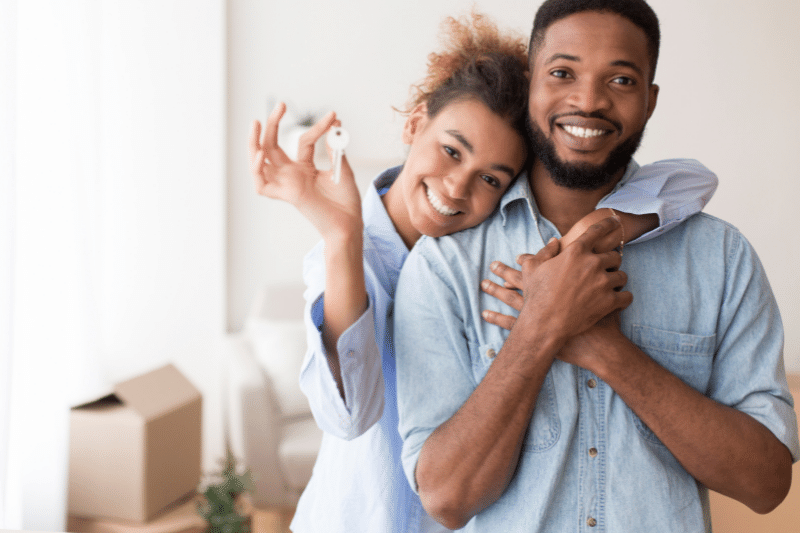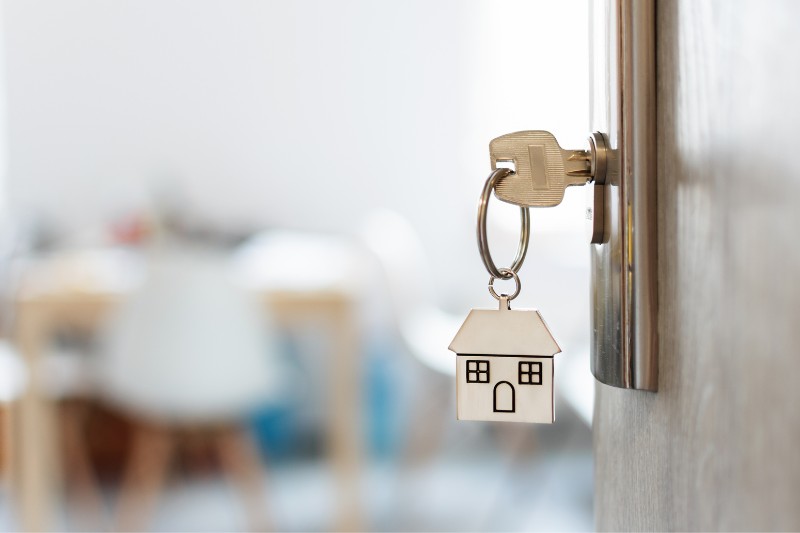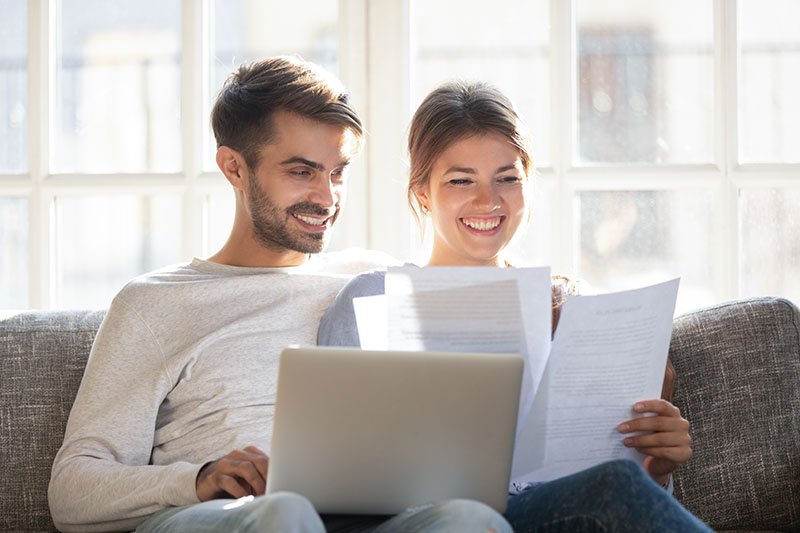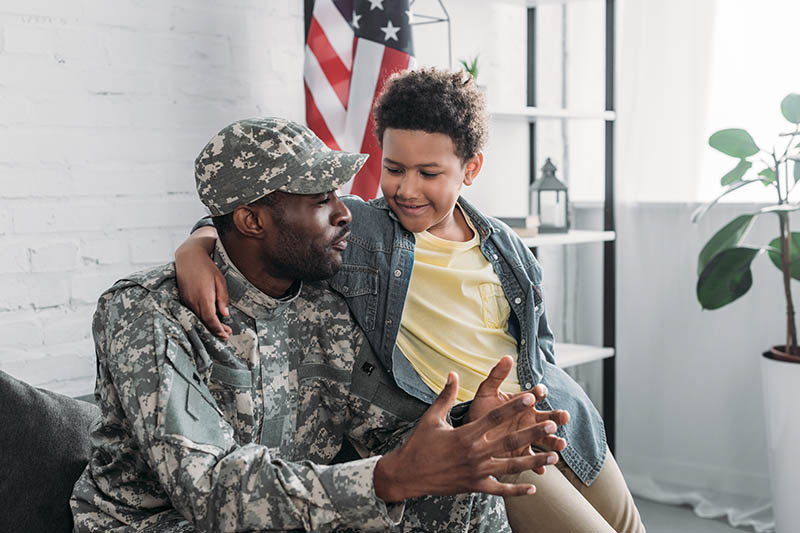 First Christian Mortgage for a faith-based approach to financing. With unwavering faith as our cornerstone, we are dedicated to providing trustworthy mortgage solutions that aligns with your Christian values and financial goals.
We are the specialist in the industry, look no further.
Our mission is to serve you with integrity, compassion, and a commitment to excellence as we navigate the path to mortgage financing together. Whether you're a first-time homebuyer, looking to refinance your current home, or seeking advice on mortgage options, we're here to guide you every step of the way.
Let's Learn!
Please check out our 27 educational articles we put together..
As a Faith based mortgage company we strive to provide helpful information.
Visit our learning center to learn some great tips about buying a home.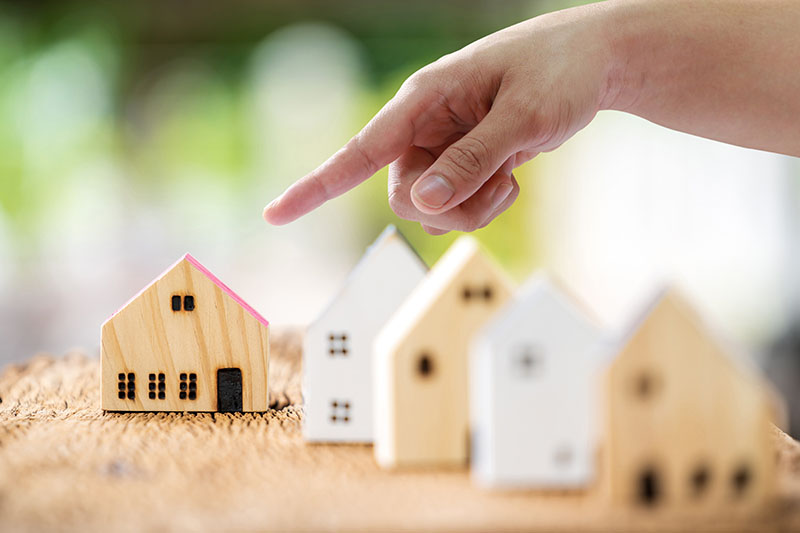 Whether this is your first or tenth home purchase, shopping for a new home is an exciting time. It can…
Tell us your story.
Whether you are a first time homebuyer or an experienced real estate investor, having a mortgage team you can count on is crucial.
We pride ourselves on excellent communication and easy accessibility when you need us. Our experienced staff is here to guide you every step of the way.
Fill out the questionnaire on this page to start a discussion about your mortgage needs today!
The latest in mortgage news.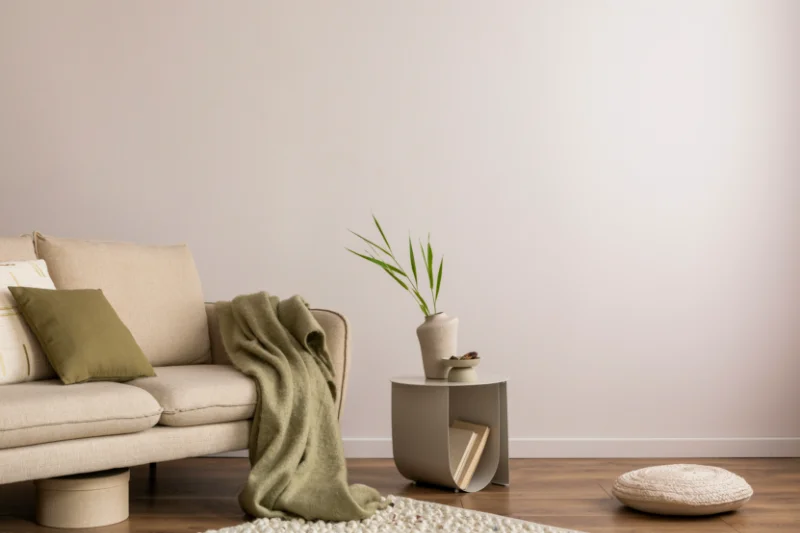 A common dilemma that many potential homebuyers face: determining how much house they truly need. In a world where "bigger…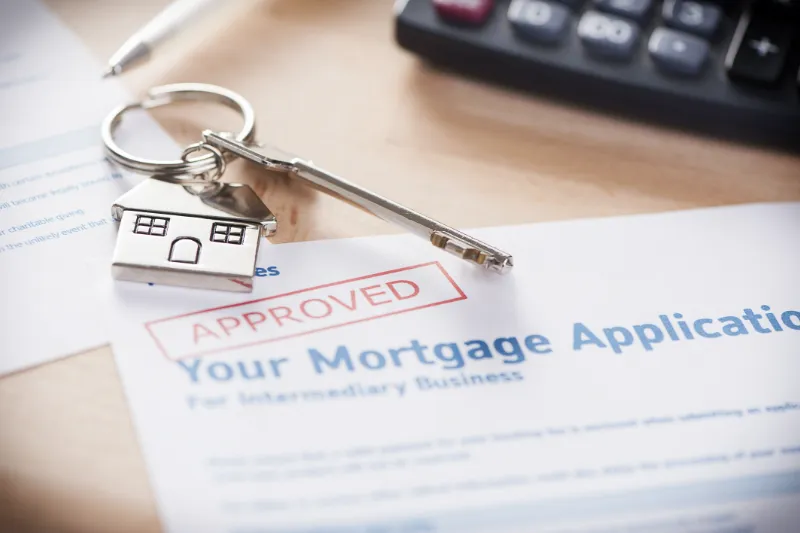 Securing a mortgage is a significant step in the home buying journey, and avoiding common mistakes during the application process…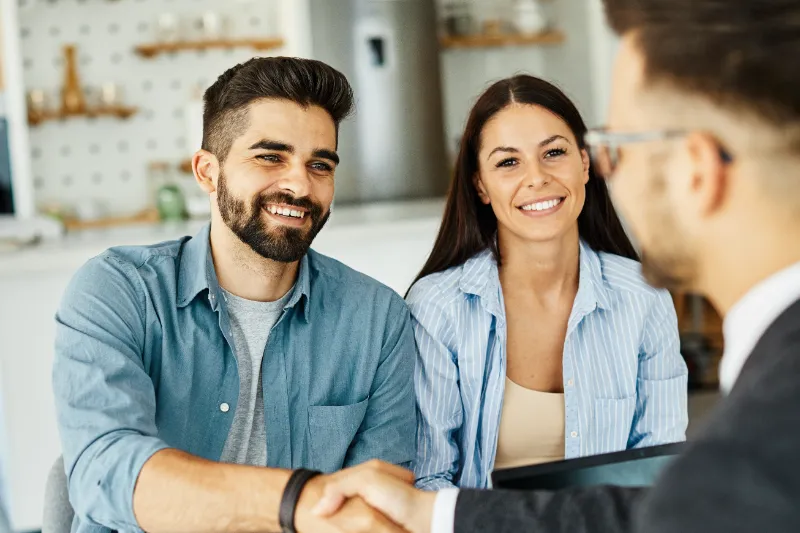 Choosing the right mortgage broker or lender is a critical step in the homebuying process. Your financial well-being and the…